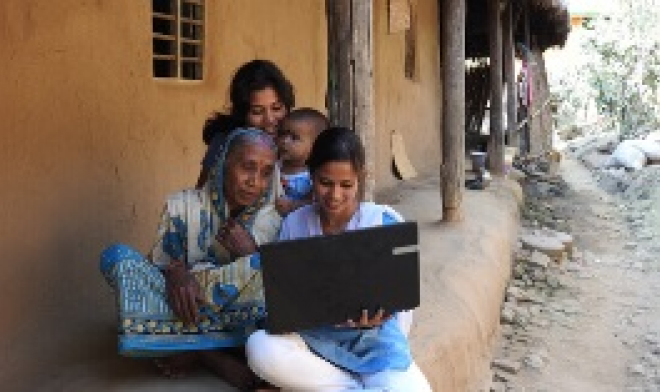 Anudip foundation
ABC Consultants supports Anudip Foundation's vision to create digital livelihoods for underserved communities through technology and skills. Since their inception in 2007, Anudip has impacted 450,000+ lives by providing technology-driven employability and entrepreneurship for crisis-stricken youth and women, helping them to earn sustainable wages, multiplying their family incomes and reap the long-term benefits of working in a structured environment.
Anudip beneficiaries are from high-need, marginalized communities; they may be religious minorities, tribals, political refugees, or victims of trafficking. Anudip leads its beneficiaries through a process of continuous improvement, in-depth and diverse training and continuous mentoring at the various skill development training centres across India.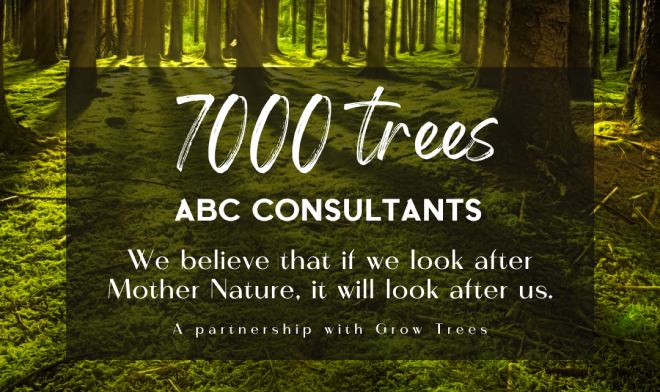 Grow Trees
Through our partnership with Grow Trees, ABC Consultants plants a tree for every candidate we place and every person who joins our team. We have planted 7000+ trees to date and hope to create a positive impact in the following areas:
Carbon reduction
Restoration of forests
Improving wildlife habitats
Upgrading water catchment areas
Creation of flowers, fruit fodder and fuel for local communities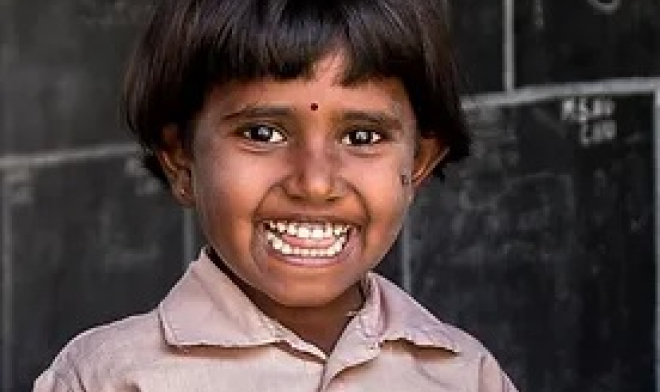 Umang
At the heart of Umang lies a deep commitment to creating positive change for those who need it most. ABC Consultants is happy to support their mission to utilize collective resources and capabilities to improve the lives of deserving individuals facing challenging circumstances.
With a vision to establish a comprehensive educational support system, Umang strives to ensure no child is left behind. As their story unfolds, their lasting impact on the lives of countless children serves as a testament to their dedication. Umang stands as a shining example of corporate social responsibility, illustrating that together, we can create a brighter future for all.