Building careers. Building organizations. Since 1969.
ABC Consultants is India's leading executive search and talent advisory firm, proudly shaping the future of multinationals and Indian businesses for over 50 years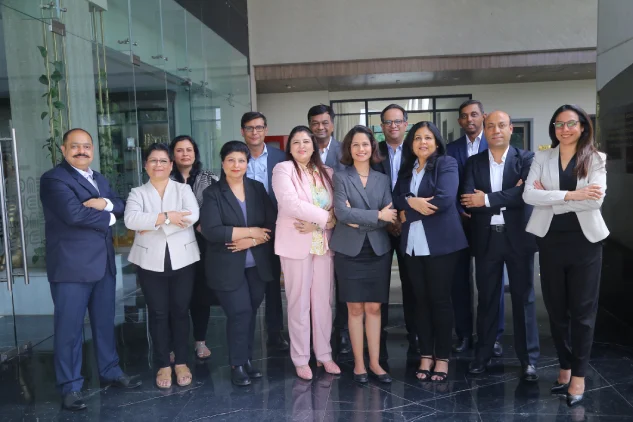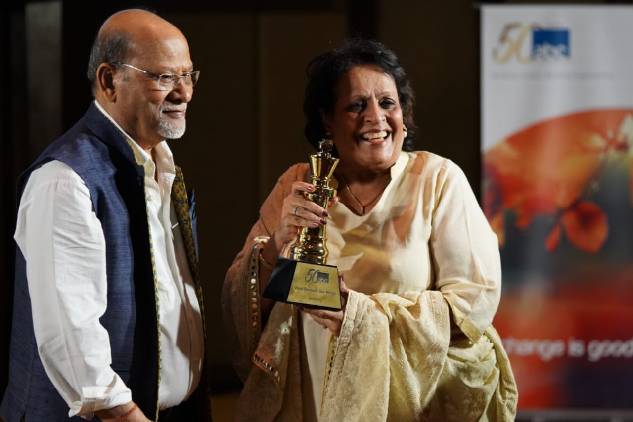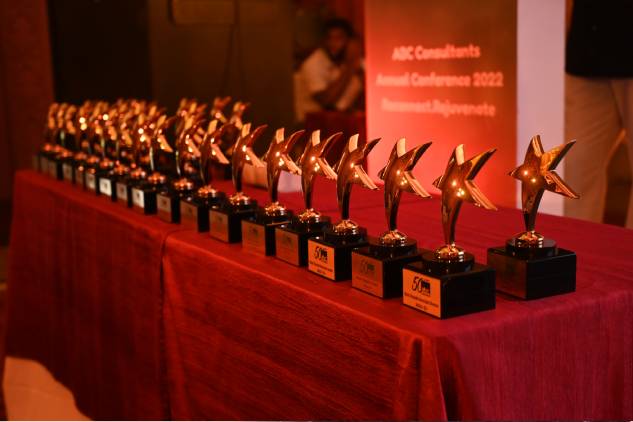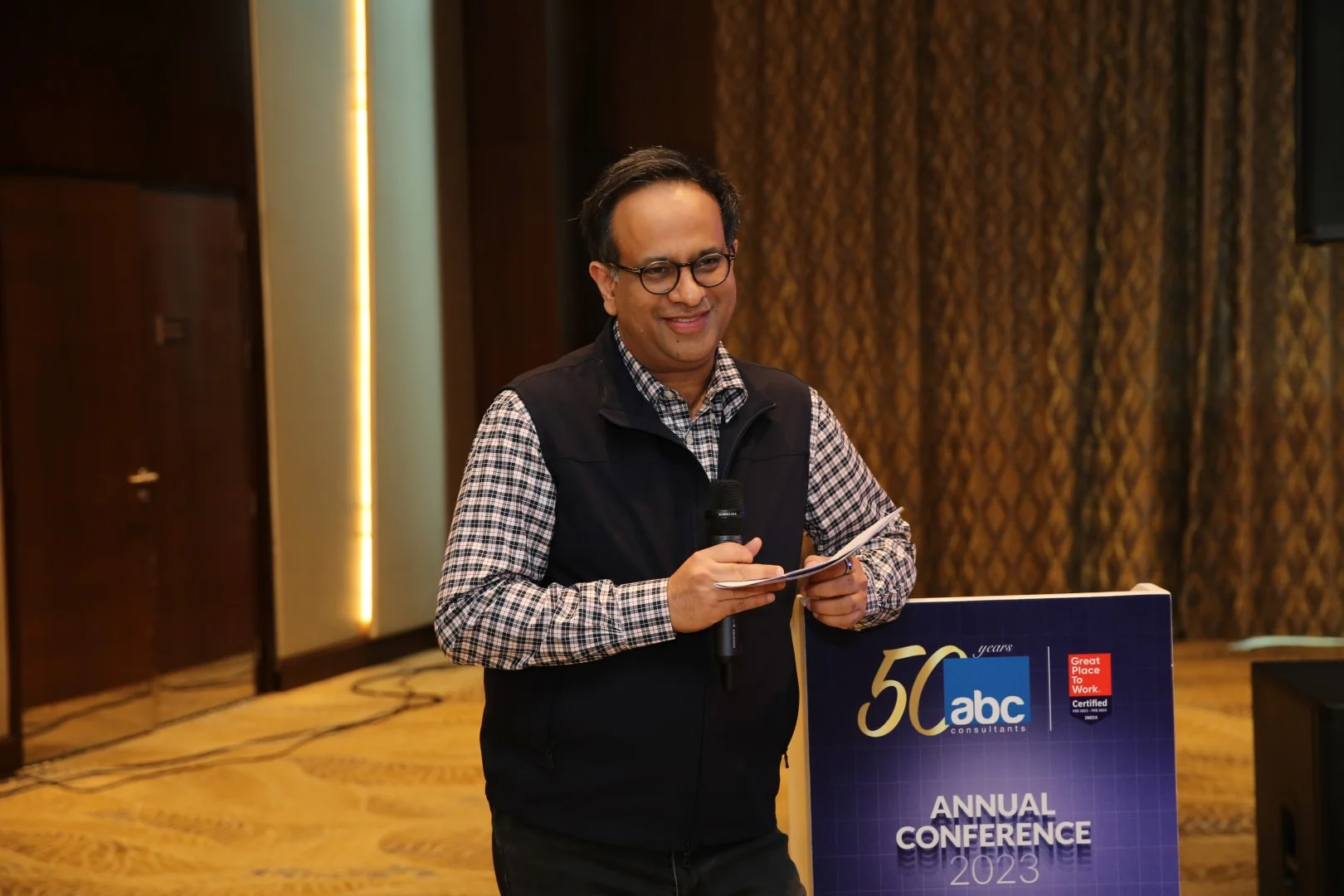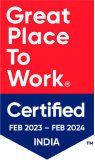 ABC Consultants is proud to be Great Place to Work Certified™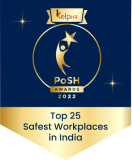 India's Top 25 Safest Places to work by KelpHR
An integral part of
corporate India's journey
Trusted advisors to multinationals, leading Indian businesses and leadership professionals
0
Years of market leadership
0
Industry specialisations
Our People
The Executive Search industry's most seasoned consultants, bringing an agile mindset, an empathetic perspective and an entrepreneurial spirit to every client engagement.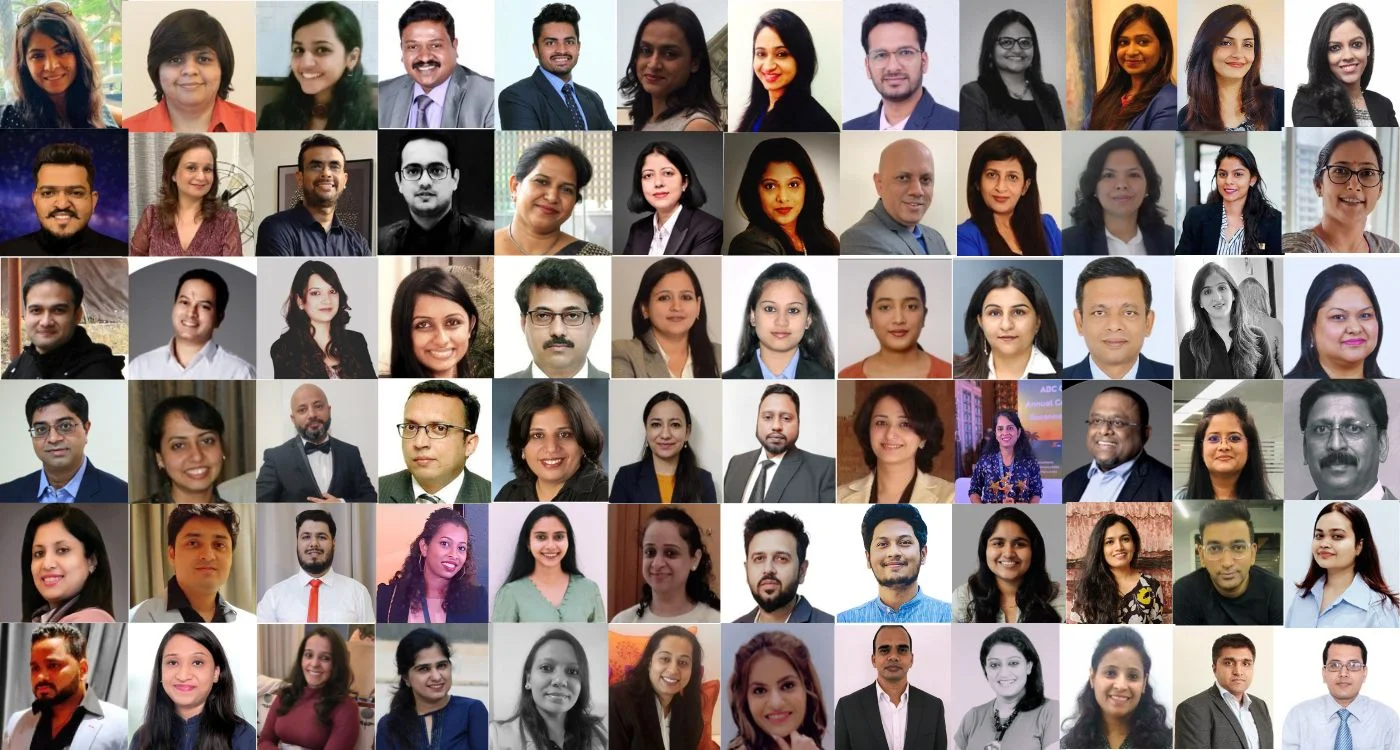 Our Journey
From one office in Kolkata to a network of offices pan India, take a look at our
fascinating journey in the last five decades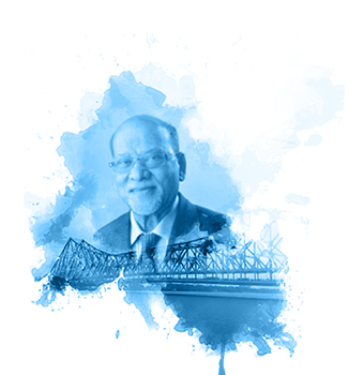 1969
Dr. Bish Agrawal establishes Associated Business Consultants as a Consulting services firm in Kolkata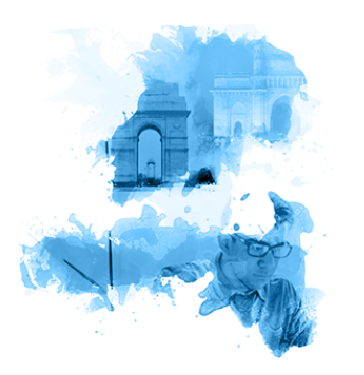 1970s & 1980s
ABC opens offices in all major cities across India. Rapidly becomes a preferred partner to work with for corporates and professionals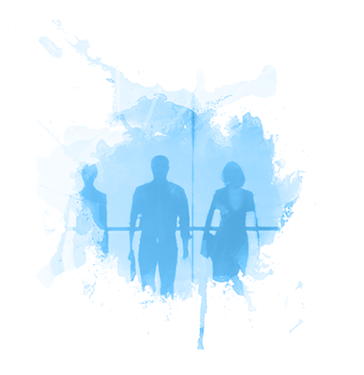 1997
HR consulting arm of the group forms JV with Watson Wyatt Worldwide to launch Watson Wyatt (HR Consulting) in India.
ABC Placements is created as a volume hiring arm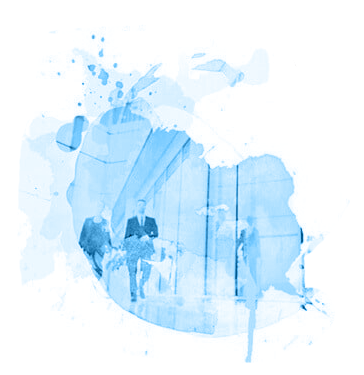 2005
JV with Manpower Inc ABC Placements, the volume hiring business is sold to Manpower as part of the JV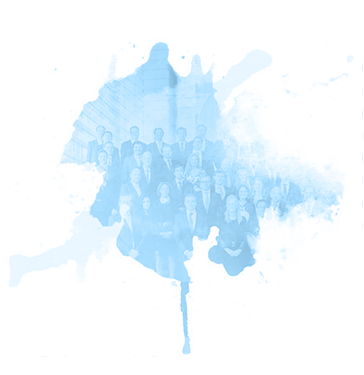 2011
ABC launches FlexAbility, its Recruitment Process Outsourcing (RPO) arm and Headhonchos, India's first online career services platform for senior professionals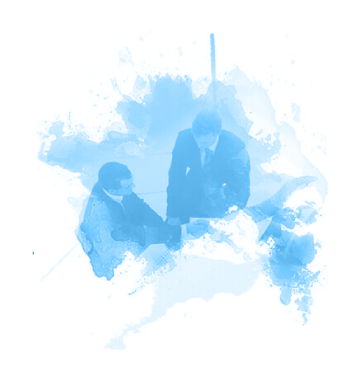 2012
A Group Advisory Board is appointed to strengthen group strategy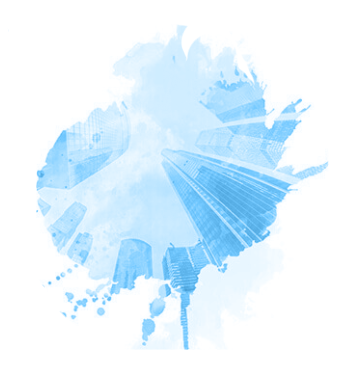 2015
ABC goes from a branch structure to 24 industry-focused practices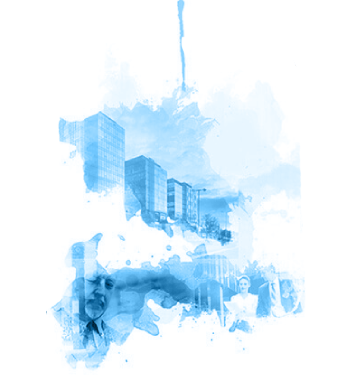 2017
ABC merges Headhonchos into QuezX.com, India's leading recruitment aggregator and takes a majority stake in the combined entity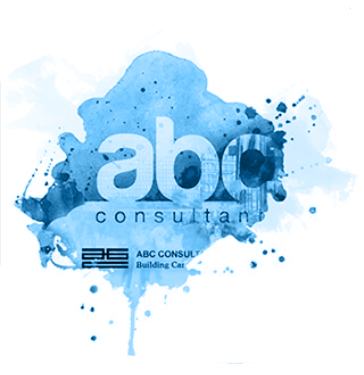 2018
ABC launches Independent Reference Checks and Career Transition/Outplacement services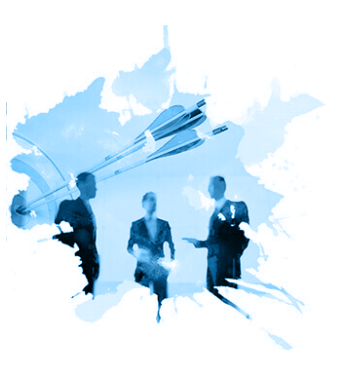 2022
ABC sells FlexAbility to longstanding partner Alexander Mann Solutions (AMS) to focus on leadership hiring services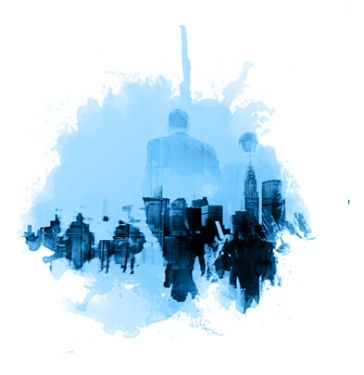 2023
ABC launches Amplify – HR Consulting services, a comprehensive portfolio of HR & Talent Solutions delivered by a curated panel of trusted experts
Industry Specialisations
We recognize that each industry has its own nuances in terms of management style, hiring practices and compensation norms. To provide clients with specialized search solutions, ABC has developed expertise in the following industries
Our Services
ABC Consultants, through it's executive search and talent advisory services has been an integral part of Corporate India since 1969
Blogs
We use our expertise, deep domain knowledge and the experience garnered over the last five
decades in our articles and posts about leadership hiring and our HR Consulting services.
Testimonials
Our constant endeavor is to delight our clients through service excellence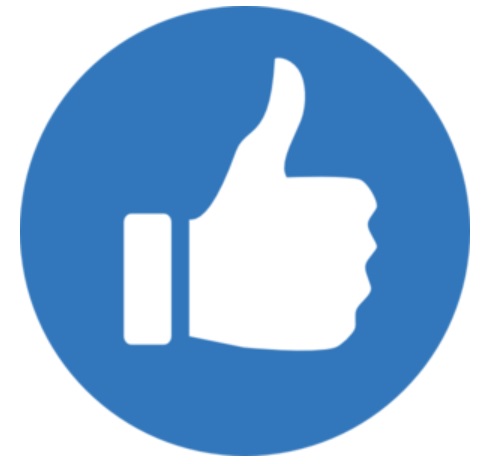 ABC has supported us immensely in our capability building initiatives through focused searches based on deep need understanding and fit assessments. One thing that really stands out is getting a quality pool of candidates, enabling us to get good choices and the right selections. Our experience has been smooth with quick turnaround times and high offer-to-selection as ABC's candidate engagement is fantastic!
Saba Adil
CHRO, Edelweiss Life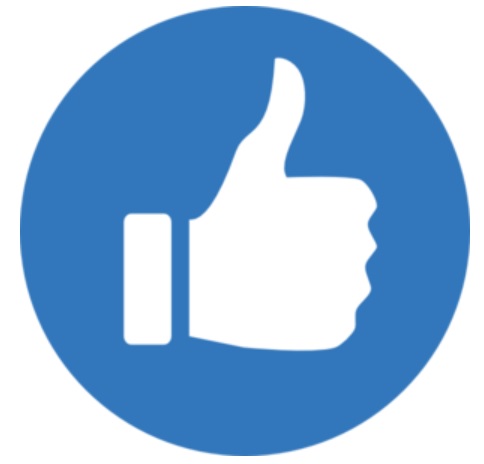 ABC Consultants is a highly recommended recruitment agency renowned for their organized, well-defined process, receptive feedback mechanism, and professional, prompt responses. They effectively streamline recruitment by fine-tuning their sourcing process based on client feedback, resulting in highly matched candidates. Their unwavering professionalism and prompt communication ensures a smooth, efficient hiring process. Their exceptional service proved invaluable during our search for a Sales Head at Extreme Infocom. For any business seeking reliable and professional recruitment support, ABC Consultants comes highly recommended.
Swati Sharma
Co-Founder Excitel & Extreme Labs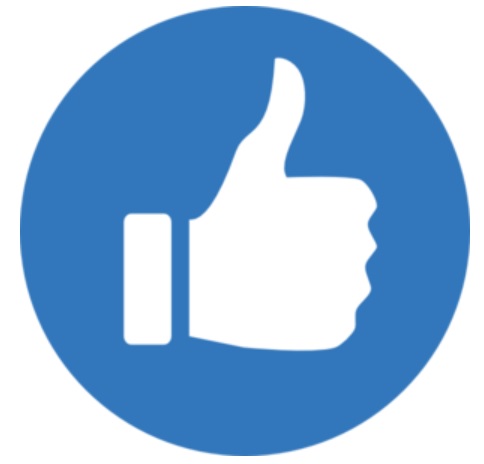 The Executive Search Practice at ABC Consultants has been almost the single source for all the support for our Leadership hiring needs. I take this opportunity to thank the ABC Team for this quality support in placing candidates who have contributed to the growth of the company. Going forward as ITCF moves ahead in its next phase of growth, we hope to continue to partner with ABC Consultants for all its Senior Management needs,
Surajit Ghosh
CEO- ITC Filtrona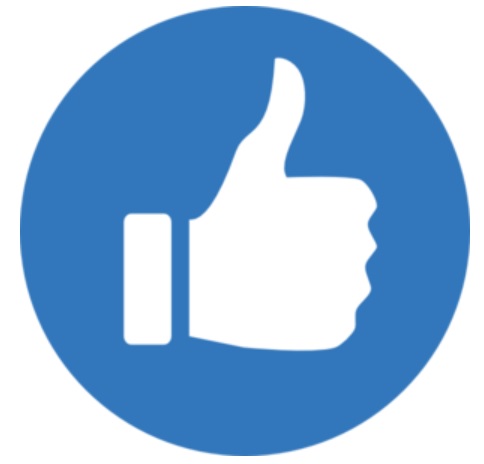 IMFA's journey with ABC as their strategic Leadership Hiring partner dates back to 2021-22, when IMFA was looking at rebuilding its top leadership team. Since then, the IMFA-ABC association has been of immense value to the organization, by delivering great results around senior leadership staffing. Customer centricity coupled with fine understanding of the client's requirement are the core strengths of the firm, that gives them the edge over others and enables them to execute at pace. I fully endorse ABC on their expertise in Leadership Hiring, which is well backed up by their team of highly professional and seasoned client partners with exceptional execution focus, market intelligence and broad professional network.
Narayan Mitra
Vice President and Head Human Resources, Indian Metals & Ferro Alloys Ltd.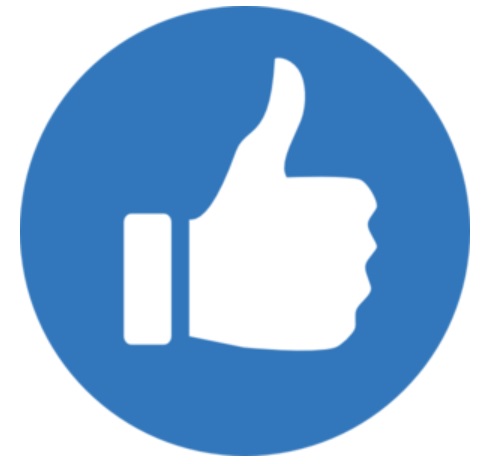 ABC has been a very strong and valued Talent Partner for Mirchi for many years now. In fact, they are the first port of call for all of Mirchi's talent requirements (and very seldom have I had to tap a second source). For me, ABC has not just been a TA partner, but also someone who has kept me abreast with the latest happenings in the industry. I find the ABC team very well informed, extremely well networked in their practice area & fully updated with not just people movements but also key organisation developments and business issues. It has always been a sheer joy to interact with Deepika and her team @ ABC."
Vivek Kulkarni
Executive Vice President and Head Human Resource, Entertainment Network India Limited (Radio Mirchi)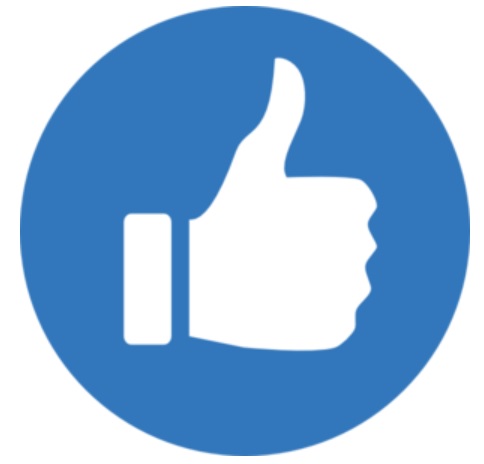 Working with ABC for our recruitment needs has been an efficient and satisfying experience. They have a clear knack for understanding the requirement and are able to proactively serve up the appropriate profiles. The entire process till on boarding and beyond is handled with alacrity and professionalism.
Vishal Talwar
Director, Institute of Management Technology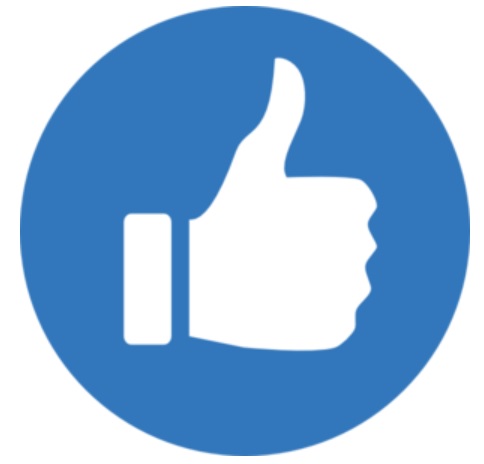 We appreciate ABC Consultants for their services to cater to our leadership requirements in India. They are very knowledgeable when it comes to HR Consultation with ethics in place at all the times. We are pleased with their prompt and professional services. We wish them all success and look forward to a fruitful association.
Yogi Rajpal
Senior Vice President (Product & Technology), Blink Charging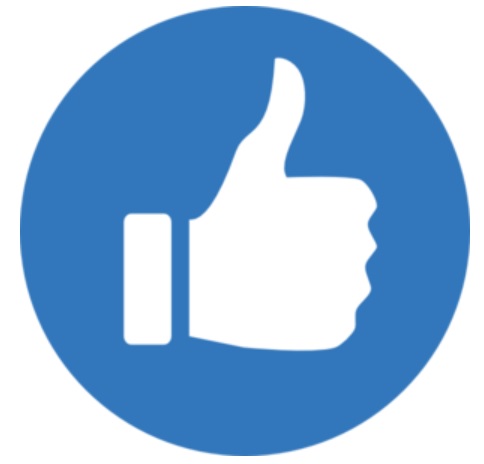 ABC Consultants and Novugen have partnered together since the start of our journey. As a start up with ambitions of operating in regulated markets and becoming one of the fastest growing companies, attracting the right talent has been a key success factor in our journey so far. ABC Consultants has helped partner with Novugen to sell our vision to talents across the world, and give them an opportunity to build their careers in one of the fastest growing companies in the pharma industry. We have worked together to hire professionals from commercial, R&D, Quality, Operations, and Supply Chain functions. ABC has been very professional in their approach of understanding the needs of the organisation and position from the client, screening a vast network of talent and matching with our requirements. ABC has acted as a business partner besides a consultant to Novugen and provided advice to build our organisation based on their experience and insights of the market. Much of the talent hired at leadership positions is through the support of ABC, which has helped to create a strong foundation at Novugen. We look forward to continuing to partner with ABC in our exciting journey ahead and to continue to attract the best talent in the pharma industry at Novugen.
Rahil Mahmood
Chief Executive Officer, Novugen Pharma Sdn. Bhd